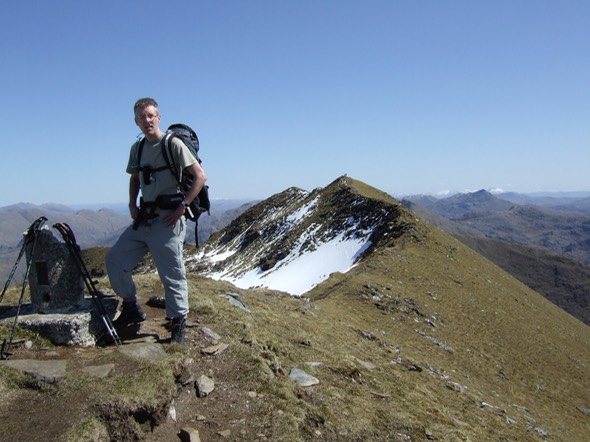 We museum and gallery educators often complain about the peripheral place of learning in our institutions and bemoan the bolt-on approach, especially when funding cuts begin to bite, but in recent years our work has gained in prominence and influence, with educators involved at all levels in planning, policy making and operational activity. I'm one of a growing number of people who has had positions in senior management but I'm starting to wonder (at the risk of shooting myself in the foot) whether 'museum central' is the best place for learning to live.
I recently came across a really useful edition of a U.S. publication – the Journal of Museum Education – that was dedicated to Institution-wide Interpretive Planning. In an article about the educator's role in "transformation and interpretation" Czajkowski and Hill acknowledge that learning is often physically and psychologically isolated from what is traditionally defined as the core function of a museum, but they question the desire to move education in from the periphery. They point out that the margin is where change happens: it's the place where audiences and objects interact. Educators understand the museum from outside in, and are ideally placed to act as agents of transformation, mediating negotiations between individuals and institutions.
In support of their proposition, Czajkowski and Hill cite the work of author and social activist, bell hooks (no that's not a typo – she doesn't capitalize her name). Applying locative politics, hooks argues that the margin is the strongest position from which to "challenge dominance and deconstruct hierarchical power". This reminded me of the old saying that you should be careful what you wish for. If we embed museum learning in the establishment do we risk losing something much more valuable? Perhaps, instead of striving to belong, we should celebrate life on the edge.