2013-14 Project Lead, Sheffield Industrial Museums Trust 
One of the key aims of this Arts Council England-funded project was to investigate the difficulties posed by industrial museums and heritage sites for visitors with disabilities and to share those findings across the museums sector. In addition to the considerable physical barriers presented by former factory buildings and commercial sites, the fragmentation of the heritage as a result of gaps in history or archaeology can also pose a real intellectual challenge. We explored the use of innovative technology to tackle these issues and to share the results. We hope what we learned will encourage other industrial museums and heritage sites in the UK and beyond to explore new ways of addressing access issues with their visitors.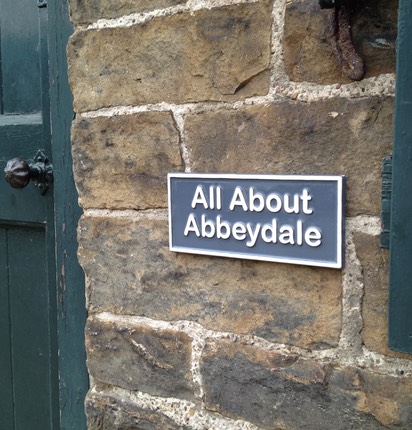 We followed the 'Explore' model pioneered by Engage and Shape to develop an action plan of practical improvements while encouraging long term adaptations in attitudes and policies. By recruiting an Inclusive Access Forum and enlisting partner organisations such as RNIB and Autism Plus we aimed to provide interventions and adaptations that made the museums more accessible for people with a wide range of disabilities. We felt that this inclusive, holistic approach was the best way to ensure that the changes are sustainable and on-going.