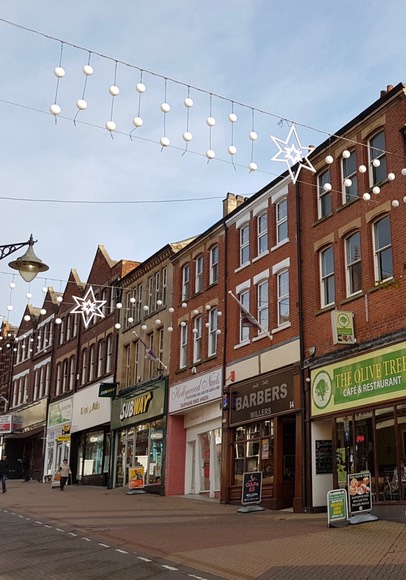 Consultant with Creative Heritage Ltd
This successful Round 2 HLF application for nearly £850,000 to help restore some of the town's historic architectural features and reawaken pride in Mansfield's history was developed by a team from Buxton consultancy Creative Heritage Ltd. 
My role was to lead on consultation and use the Round 1 Activity Statement to develop a fully supported and costed Activity Statement. Download promotional leaflet. Download consultation flyer.